Game Modes
---
Choose between a classic randomizer experience or Hexagon Quest.
Logic Options
---
Customize your randomizer experience to your liking. Must be set before starting a new game.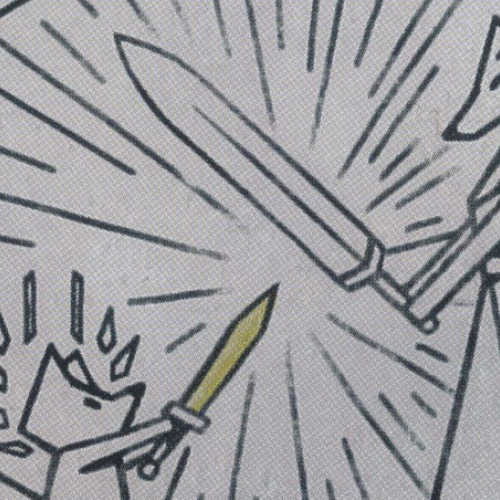 Sword Progression
Replaces the stick / swords in the item pool with four "Sword Upgrades" that progressively level up.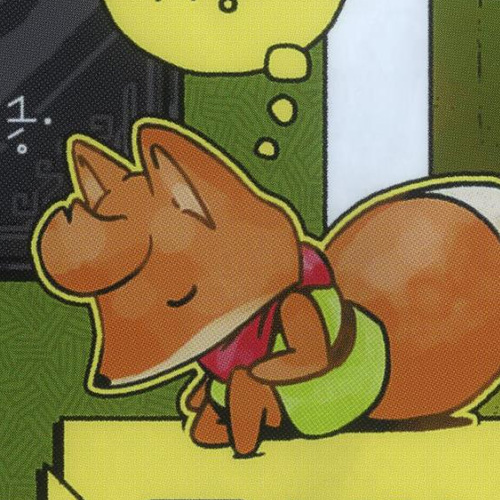 Shuffle Abilities
Locks the ability to pray, (most) uses of the Holy Cross, and the Ice Rod combo until the respective manual pages are found.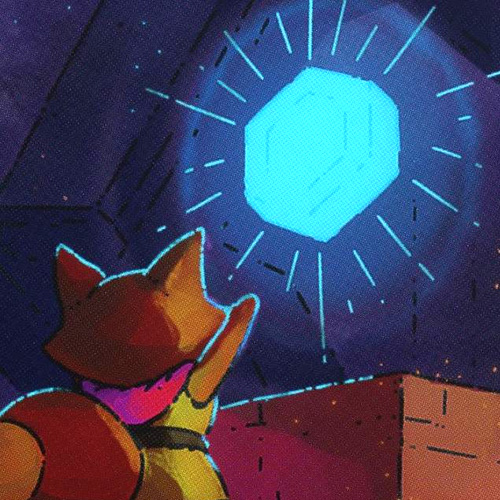 Keys Behind Bosses
Choose if the three Hexagon Keys are randomly shuffled or placed behind their respective boss fights.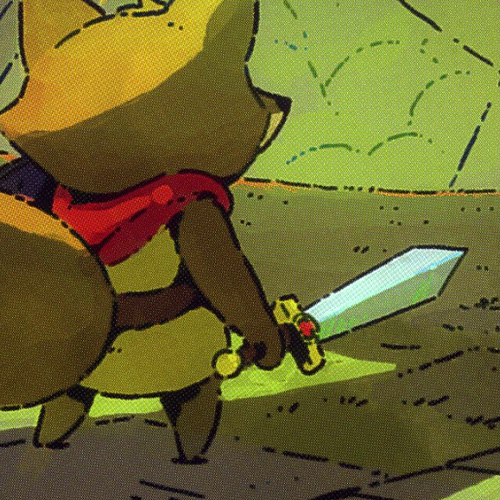 Start with Sword
The player will spawn with a Sword in the inventory on New Game. Does not count towards Sword Progression.
Hint Options
---
Optional settings that add hints for progress to the game.
Path of the Hero
Places a major hint at specific locations around the world towards major progression items.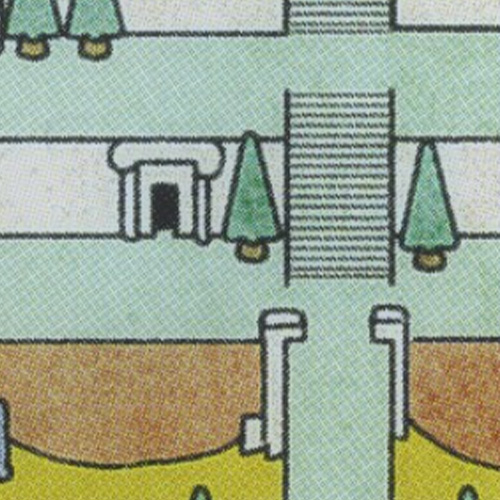 First Step
---
The Mailbox will always give you a hint for a useful item that is not blocked by progression (or rarely, something to unlock a useful item).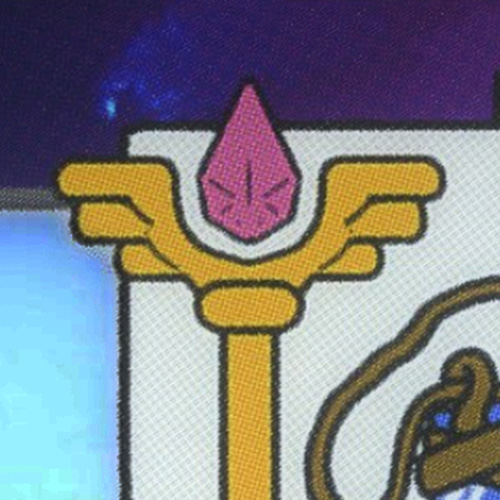 Major Items
---
The Hero's Graves in East Forest, West Garden, and the Eastern Vault Fortress hint toward a major item (e.g, Orb, Wand) or ability (if Shuffling is enabled).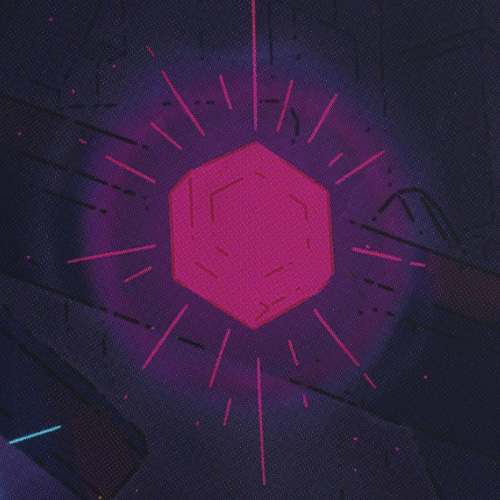 Hexagon Keys
---
The Hero's Grave in the Swamp, the Monastery, and the Library will hint at the location of one of the three Hexagon keys—but which one?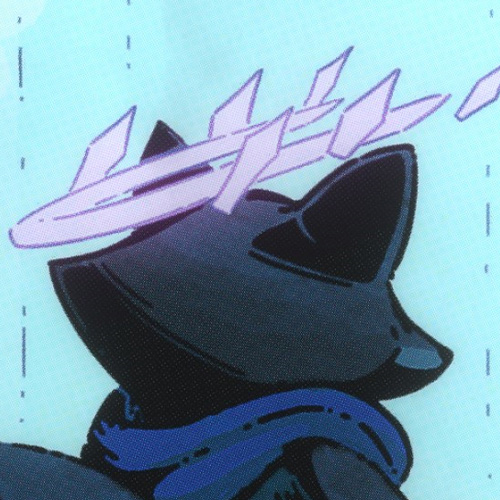 Hero's Laurels
---
The plaque on the statue inside the Sealed Temple will always hint the location of the Hero's Laurels.
Enemy Randomization
---
Randomly shuffles enemies when you load into a scene. Can be toggled at any point.
Extra Enemies
Choose whether or not to enable New Game+ and Dark World enemy slots to add more enemies into the mix for increased chaos.
Enemy Difficulty
Random: All enemy spawns are chosen randomly from the full pool of enemies. Balanced: Enemies will only be replaced with an enemy of similar difficulty.
Enemy Generation
Random: Enemies will change every time you leave and come back to an area. Seeded: Enemy spawns will remain consistent per area.
Fox Customization
---
Color and style your fox, even beyond the colors available in the changing room.
Other Features
---
Other cool features that make your randomizer experience that much more neat!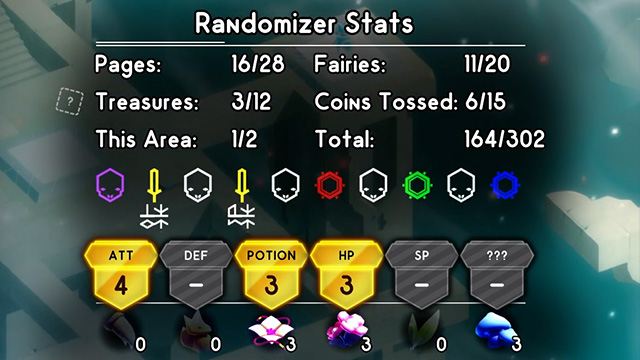 Progress Tracker
A progress tracker is built into the inventory screen. Shows current and total checks, counts for pages, fairies, treasures and coins, and boss and key progress.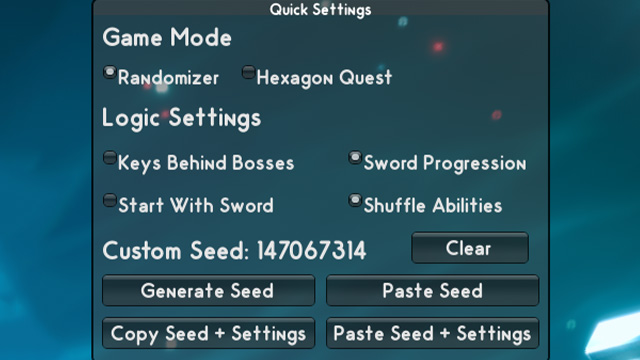 Quick Settings
A small menu on the title screen allows you to change game mode and logic options and configure and share custom seeds and settings.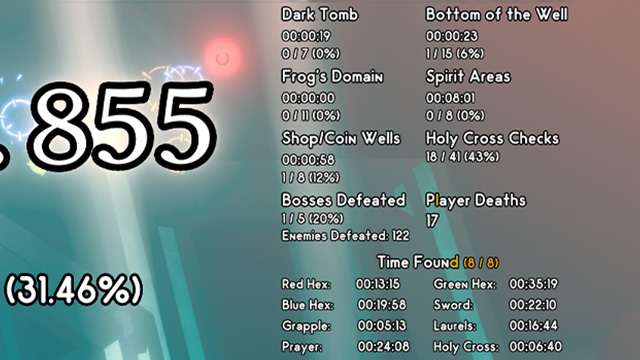 Ending Summary
Upon finishing a run, a stats screen will show a detailed breakdown of your playthrough, including time in each area and timestamps for major item collection.
Other Settings
---
These options can be changed at any time throughout the game.
Easier Heir Fight
Attacks deal additional damage to The Heir based on the total number of checks found.
Cheaper Shop Items
Reduces the cost of the four randomized Shop items from 1000 to 300. Does not affect other Shop items.
Bonus Upgrades
Makes the "golden treasure" items give a bonus level-up to certain stats on pick-up (not applied retroactively).
Fool Traps
Enables traps that replace low-value money rewards and damage or add negative effects.
Chest Interruption
Enemies will not be able to interrupt you while opening chests if this option is turned on.
Trunic Hints
Translates nearly all of the custom dialogue, hints, and other text into only "Trunic" characters.
Vanilla Mode
Starting mode that disables randomized items but keeps all of the other features of the randomizer.
???
Turn on this setting for a nice, if not nauseating, surprise!
Tips and Hints!
---
Stumped? Here are some clues for you! Try to help your friends if you can.
Setup
---
A two-step process to set up the Randomizer mod.
Trackers
---
Add-on software or sites to help track your progress.
Community Links
---
Other ways to connect with the TUNIC enthusiast community.